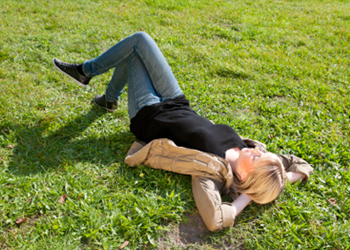 Our doctors take the role of being an extension of your care for your patient. We will treat your patient with the respect, thoroughness, and compassion, just like you would in your practice.
We can provide as much care as you feel necessary. From just providing the study and getting you the timely results, to providing your patient full consultation, testing, treatment and follow up, the choice is yours. We are full-service, as much as you want us to be.
The Referral Process
The referral process is pretty straightforward. Download and fill out the referral form and fax it to our office. We will contact your patient to get additional biodata and insurance information, and then set up a consultation appointment if necessary.
To save time, have your office fax biodata and insurance information to our office with the referral form.
Please contact us with any questions.